Personal and business tax services in Fort Myers and Jacksonville
Are you struggling with tax paperwork and don't really know where to start? Don't feel bad – you're not alone.
Trying to sort through the latest IRS directives and figuring out the best way to prepare and file your personal or business taxes is stressful for most people.
Let the tax professionals at Bookkeeping Re-Imagined in Fort Myers and Jacksonville walk you through the process. We'll answer all your questions and solve all your concerns or doubts so you can have peace of mind about your tax preparation and filing.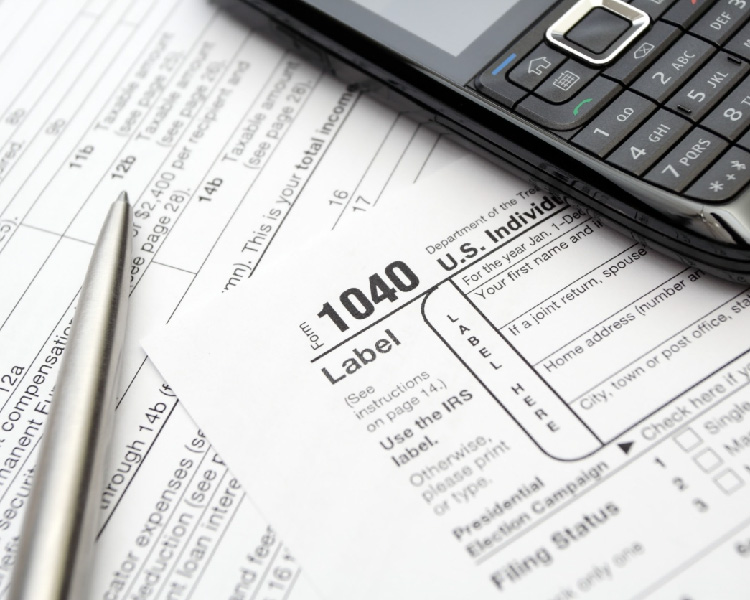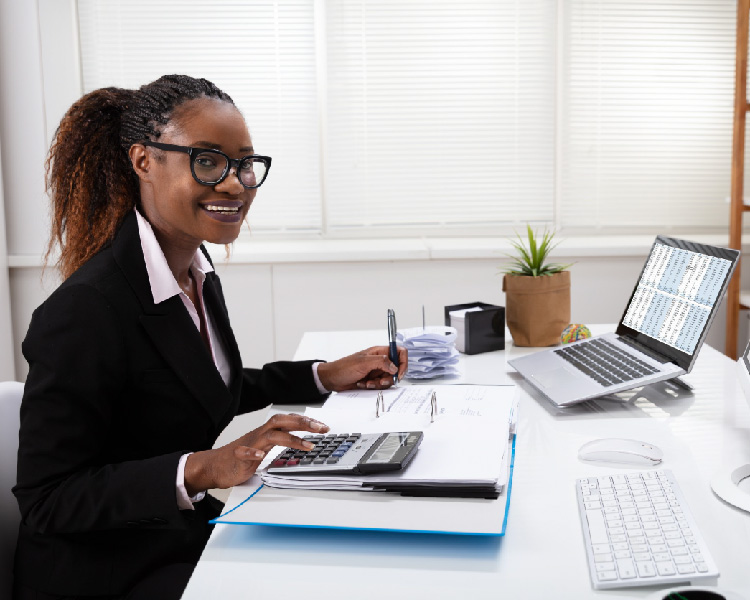 Our Fort Myers and Jacksonville tax experts are ready to help you
Bookkeeping Re-Imagined has over 25 years experience advising families and small businesses in Fort Myers and Jacksonville. We can help you avoid what could otherwise be costly tax preparation and tax filing mistakes.
Skilled and experienced in handling both personal taxes and business taxes for companies of all sizes in all industries, we focus on the details and strategies that best suit your personal situation.
Tax season doesn't have to cause you stress. Work with our exceptional team and we'll take care of your taxes quickly and efficiently with top-quality customer service.
How can we help you today?
Use our convenient online scheduling page