Reliable Bookkeeping Services in Fort Myers and Jacksonville
There are many pieces to the puzzle of running your business and keeping it growing and moving in the right direction.
While it can be challenging to track every transaction, "clear finances" is one of the most important parts of successful business management, and that's why you need the bookkeeping experts at Bookkeeping Re-Imagined in Fort Myers and Jacksonville.
With over 25 years experience working with businesses of all sizes in all industries, we'll work hand-in-hand with you so you can concentrate on the other aspects of your business.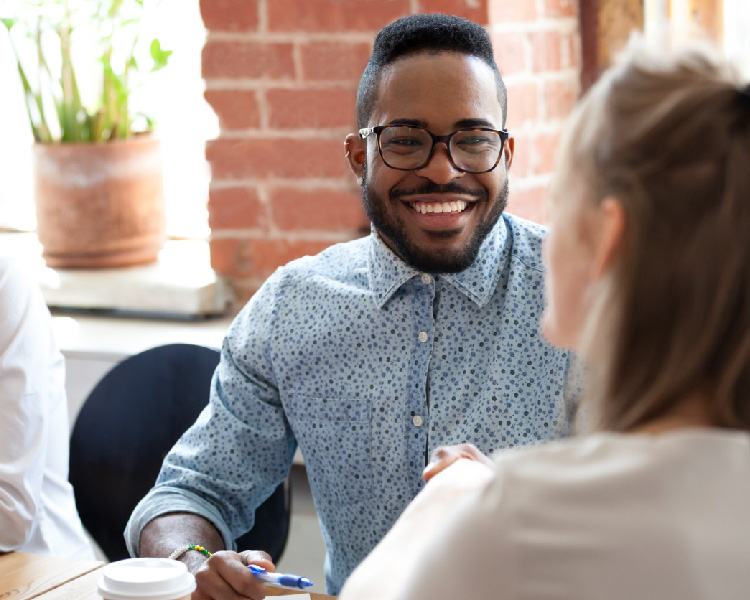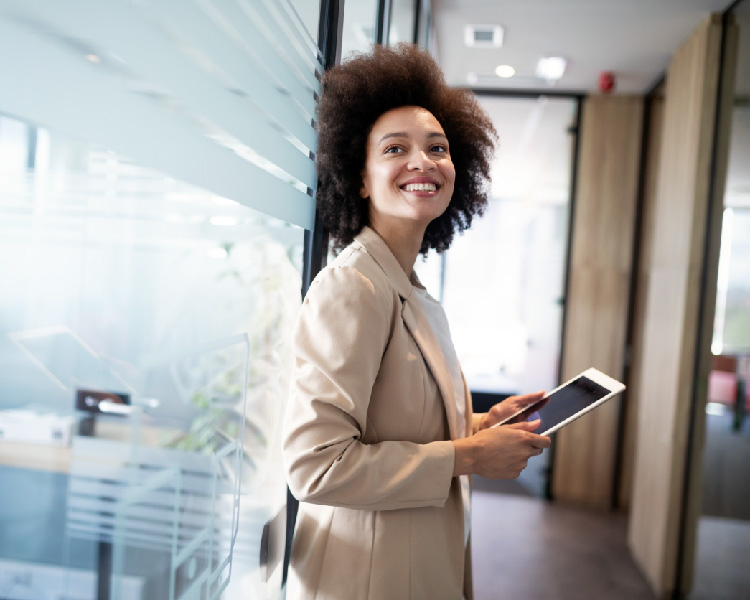 Focus on growing your business. We'll take care of the rest.
Whether your business is a start-up or well established with overdue bookkeeping needs, Bookkeeping Re-Imagined in Fort Myers and Jacksonville is your trusted bookkeeping partner.
Our friendly bookkeeping professionals combine experience and industry best practices with state-of-the-art technology to provide bookkeeping solutions for businesses of all sizes.
While bookkeeping and accounting do frequently overlap, our bookkeepers focus on tracking your individual transaction and revenue flow. Using Bookkeeping Re-Imagined will give you a clear picture of your business finances and guide to better, educated business decisions.
Monthly • Quarterly • Semi-Annual • Annual
We'll record all transactions, reconcile your accounts, and prepare financial statement that accurately reflect your company's financial status.
Trust your bookkeeping needs to the experts at Bookkeeping Re-Imagined serving Fort Myers and Jacksonville businesses.
How can we help you today?
Use our convenient online scheduling page