Do you struggle with organizing or understanding your records?
Bookkeeping and accounting specialists serving Fort Myers and Jacksonville
Your finances deserve to be in the best hands
Work with our Fort Myers and Jacksonville Bookkeeping Experts
For over 25 years, the dedicated team of professionals at Bookkeeping Re-Imagined has provided top-quality financial solutions for individuals and small businesses in the greater Fort Myers and Jacksonville, Florida areas.
By combining our experience, skills, and leading-edge technology, we'll register every transaction to insure you have the clear picture of your finances that allows you to make the educated decisions that are so important today.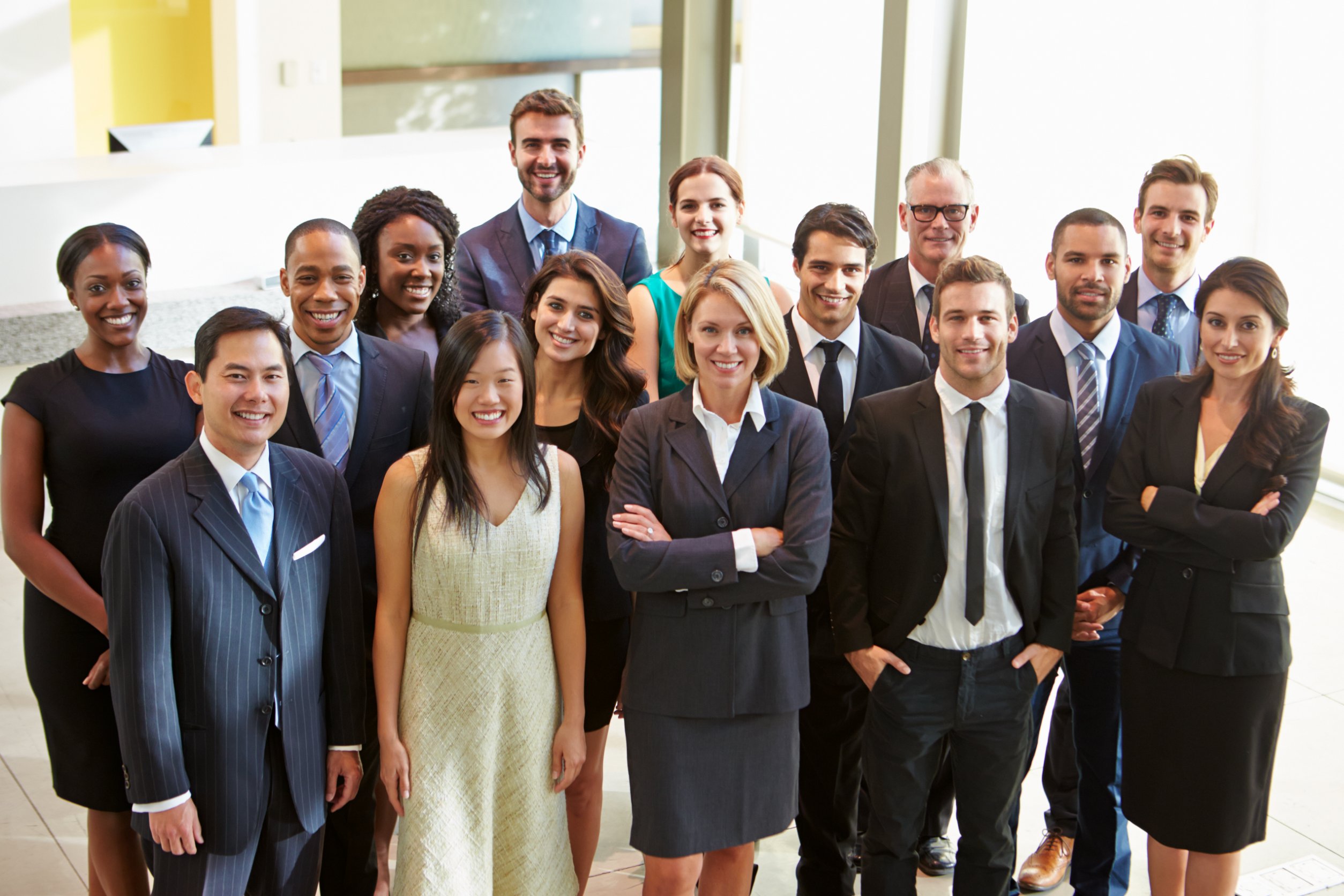 Full service bookkeeping and accounting
in Fort Myers and Jacksonville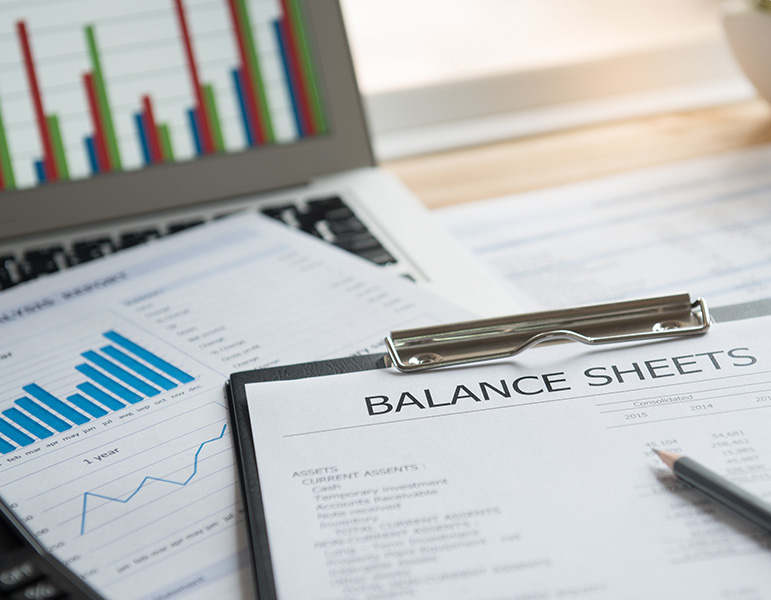 Complete financial solutions for your business
As a business owner, accurate bookkeeping is an important first step to maintaining a healthy, growing business.
The professionals at Bookkeeping Re-Imagined in Fort Myers and Jacksonville will compile, review, and analyze your financial statements, taking care that every transaction is accurately recorded.
Build your business status and identify potential growth opportunities as well as potential operational pitfalls with our professional bookkeeping and accounting services.
Trust your taxes to our professional assistance
When it comes to your taxes, you don't want to leave room for error. Stop stressing over tax deadlines and save yourself time and money by working with our tax preparation experts.
Whether you're filing personal or business taxes, our team will utilize their vast experience to focus on details and employ strategies based on your unique financial needs.
You can count on Bookkeeping Re-Imagined in Fort Myers and Jacksonville for quick and efficient tax preparation.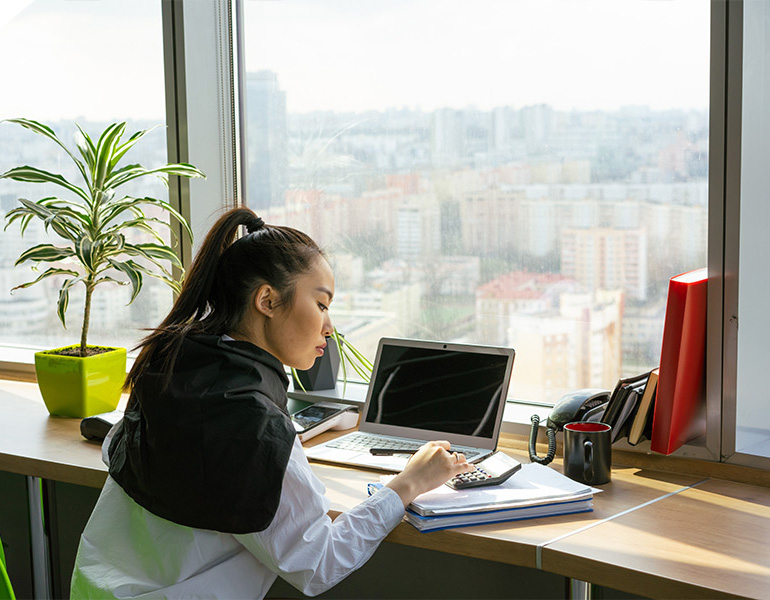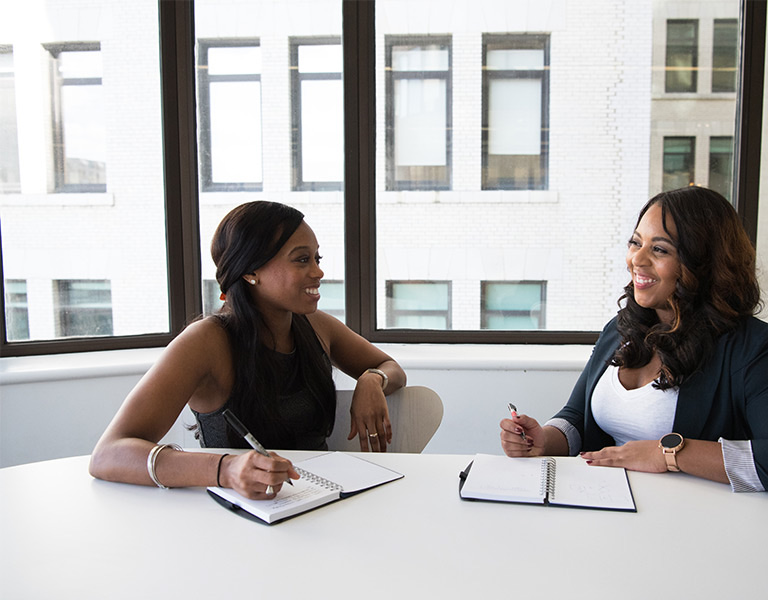 Take ownership of your finances with the help of the financial professionals at Bookkeeping Re-Imagined.
Serving Fort Myers and Jacksonville, our expert, friendly team is just a phone call away.
• Bookkeeping
• Accounting
• Tax Preparation
Whether personal or business, you can count on us for timely, accurate, high-quality advice and solutions to give you a clear picture of your finances.
Here's what our clients say:
David Jones
April 4, 2022.
Bookkeeping Re-Imagined is a real professional accounting service that is fast and reliable, and the the customer communication was top notch.
Naples Image Consultants, LLC
September 27, 2021.
I have worked with the company for over three years and love that they are personable, professional and know their stuff. Cyrine was instrumental in helping my client with a Financial Review of their books and everything went smoothly. I recommend this company for all of your bookkeeping needs.
Carrie Strider
July 28, 2021.
Cyrine Butler is absolutely amazing. I was feeling overwhelmed with opening a business and knowing my book keeping was not where it needed to be. I opened in March 2021 and by July I knew it was better for me to get myself organized now instead waiting and regretting it later. I also needed assistance with setting up sales tax and navigating QuickBooks. I did a google search and when Bookkeeping Re -imagined popped up with all of the amazing reviews I knew I needed to set an appointment. I wanted to work with small local business like me and I wanted to feel confident that I could maintain my books. After just two appointments I am so relieved. She is professional, organized and she will not only teach you how to keep your books organized but send you videos on how to do it correctly! Best investment I have made in 2021 so far for my business! Thank you Cyrine!
Best job
Windie Jordan
February 24, 2021.
Cyrine has been a huge help in getting my books in order. Very professional and stays on top of me to make sure I'm doing my part. It has made my job easier and has freed up time for me to concentrate on other aspects of my business. Thank you, Cyrine!
Karla Solano
December 5, 2020.
Very nice & explains everything very well. Super professional since the first time we met through video chat, we knew she was the one to be our new accountant. Definitely a company to come to.
Anson Rosenwald
October 30, 2020.
Cyrine is fantastic to work with. Great communication and very skilled in her profession. She will make you feel like family and she cares about her clients
Twisted Acres
October 30, 2020.
Very professional. Was very helpful and responsive to all our questions. Very informative with the information we needed. Also a very nice personality as well. Thank you for your service love to work with local companies
How can we help you today?
Use our convenient online scheduling page