Your trusted bookkeeping and accounting company in Fort Myers and Jacksonville
Welcome to Bookkeeping Re-Imagined – your trusted bookkeeping and accounting professionals serving individuals and businesses of all sizes and all industries.
With locations in Fort Myers and Jacksonville, we have over 24 years experience offering exceptional, individualized bookkeeping, accounting, and tax preparation services that help our clients solve their financial challenges.
Founded on transparency and driven by integrity and honesty, we adhere to financial best practices combined with the latest technologies. 
You can count on our expert, friendly teams in Fort Myers and Jacksonville to guide you through every aspect of your bookkeeping, accounting, and tax preparation needs and provide hassle-free solutions that ensure your peace of mind.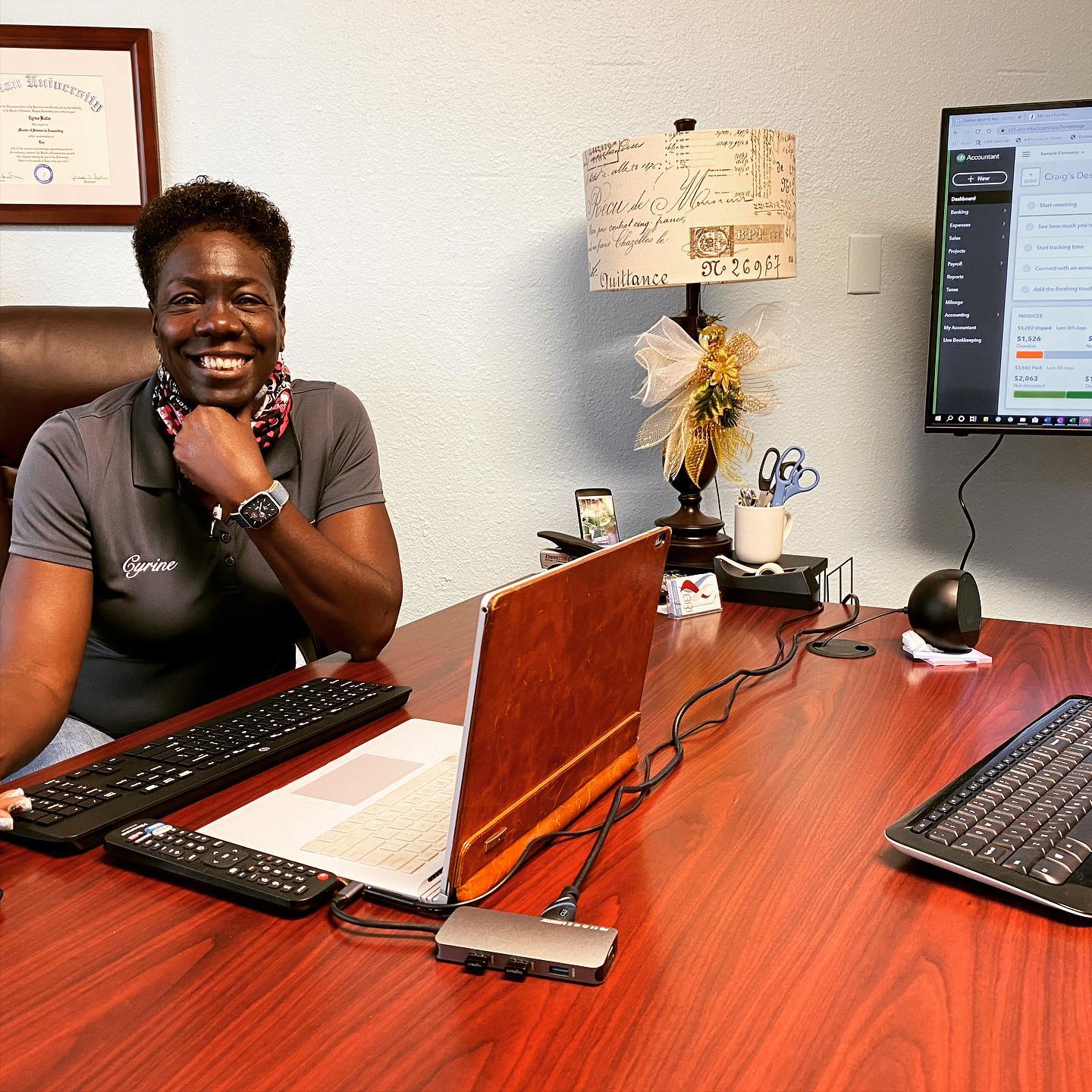 Cyrine Butler
, you and your company are hereby recognized as a Top Gun Duval County accounting company by the County Advisory Board.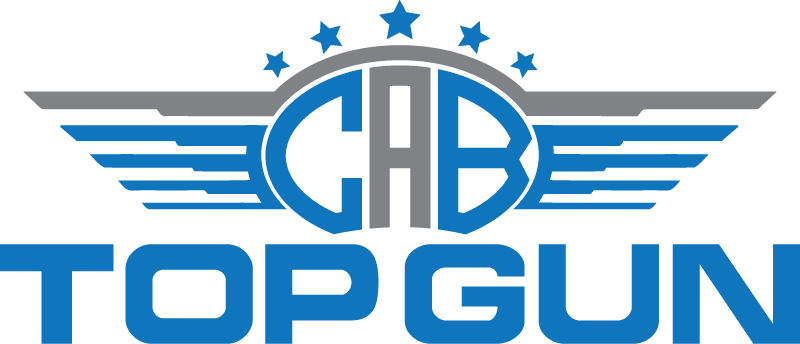 Top Guns are recognized as someone whose skills and services go above and beyond the call of duty to make their local communities and counties a better place to call home.
Cyrine is the owner of Bookkeeping Re-Imagined, a full-service accounting company located in Duval County.
Cyrine is a professional, and has become a leader in the accounting industry with nearly 30 years of experience.  Bookkeeping Re-Imagined provides it's clients with high-quality, reliable, and trustworthy services.
How can we help you today?
Use our convenient online scheduling page