Professional accounting services in Fort Myers and Jacksonville
Financial management is vital to keeping your business on the right track to success. That's why you need the top-quality accounting services of Bookkeeping Re-Imagined serving business of all sizes in Fort Myers and Jacksonville.
Running a business is no easy task, especially in today's business climate. That's why you should trust your account to professionals who can help you better understand both your current financial status and the results of all your financial transactions.
Our services include:
• General full-cycle accounting
• Month and year-end closing
• Account reconciliation
• Accounting process and system setup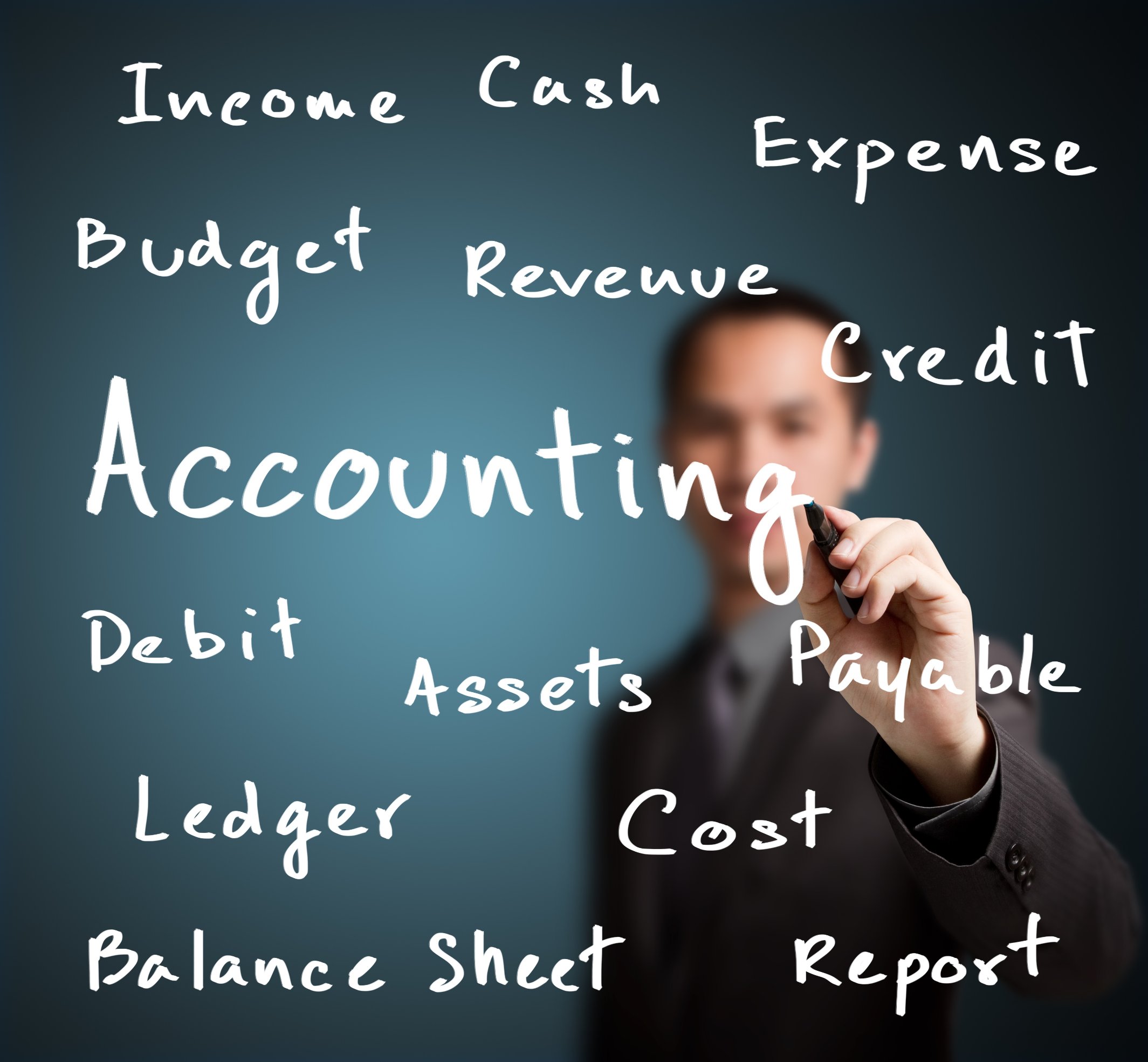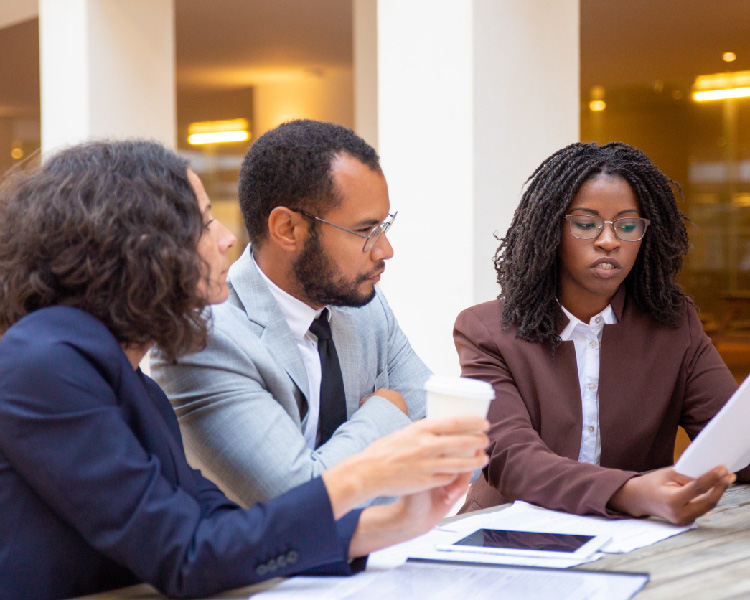 Your trusted accounting experts in Fort Myers and Jacksonville
If you need a Master Accountant, you've come to the right place. We serve Ft. Myers and Jacksonville, FL, with top-quality accounting solutions. With the help of Bookkeeping-Reimagined, accounting is done right. Call us today to learn more about our services!
If you're looking for a Master Accountant, Bookkeeping Re-Imagined should be your #1 choice. Serving Fort Myers and Jacksonville with top-quality accounting solutions, we have over 25 years experience supporting our clients through every sort of financial situation with unmatched financial strategies.
Give your business organization and order and eliminate the stress of financial analysis from your to-do list with our professional skills and accessible technology.
Focus on growing your business and let us help you identify ways you can improve your efficiency and profit margins.
Use my online scheduling page by FrontRunner to schedule an appointment with me: